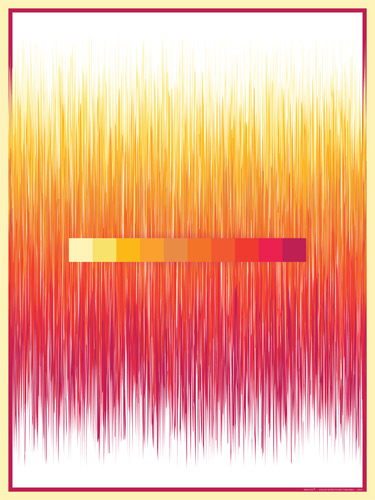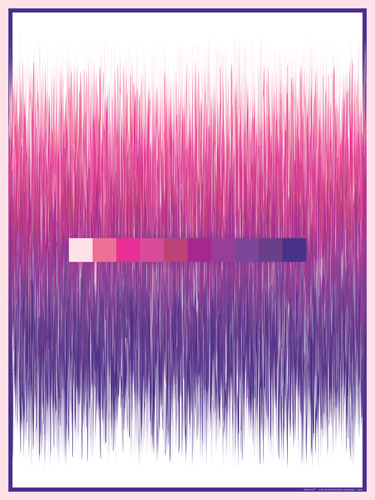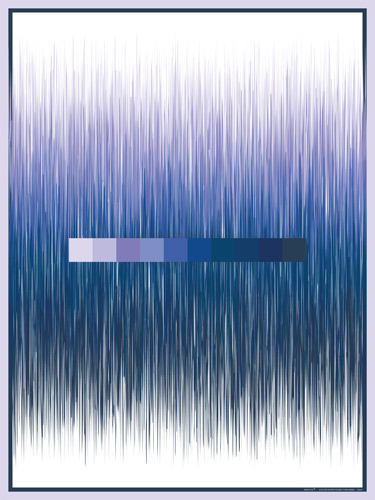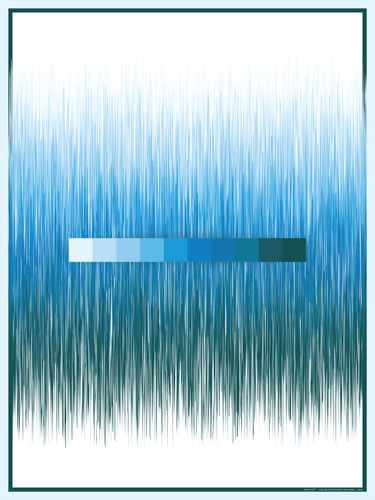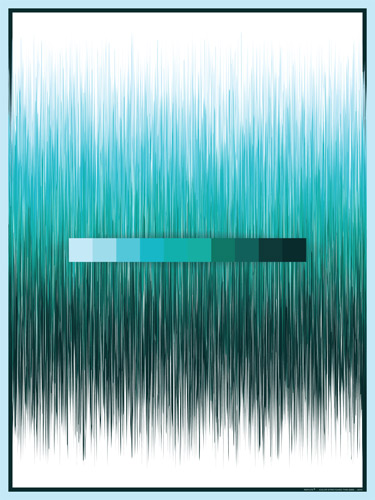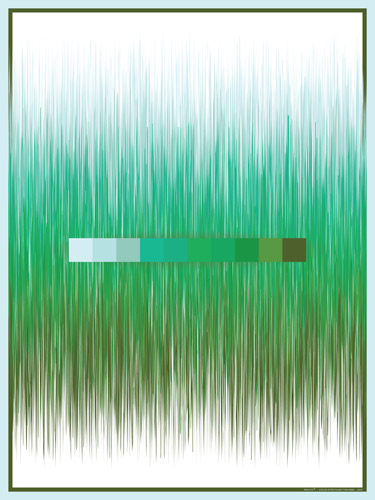 REFUTE Color Stretched Thin (Six Pack)
Release Date:
August 2015
$420.00
(free shipping in the continental USA)
This set combines all six Color Stretched Thin designs (S001, S002, S003, S004, S005 and S006). The title references the extremely thin lines of pure colors that blend together creating an almost tactile and groovy texture. Every piece is build out of 10 colors that are prominently featured in the middle of the piece.

Please note the Four pack set that is available as well.


Date
August 2015
Size
18"x24"
Colors
yellow, orange, red, pink, tan, purple, lavendel, purple, navy blue, soft sky blue, delft blauw, dark teal, teal, dirty cyan, dark forest green, spring green, moss green and forest green against a white background
Material and Notes
Printed in full color and ultra high resolution of 300dpi on high quality glossy photo paper.

Over time exposure to indoor and outdoor UV light rays can contribute to fading and deterioration of the art. UV protecting clear glass effectively blocks up to 99% of UV light rays to protect against fading and help keep framed pieces brighter, longer.
As a reference see if the glass meets ISO 18902 and passes ISO 18916, by providing at least 97% UV protection.
---